Contact Us!
Contact us for your color and design needs. We will be happy to provide a CMF consultation for any product. Should you also need leather goods, we may provide leather and vinyl samples upon request.
Thank you for your interest!
Judy Amic-Angelo, Principal of Illuminare Inc.
illuminare@sbcglobal.net
CMF: International Travelling Show Display for AB Borgstena Textile Ltd.
Textile design for Volvo
Hobo bag by Julie K Bags in luxe embossed glass leather
Custom leathers for Julie K Bags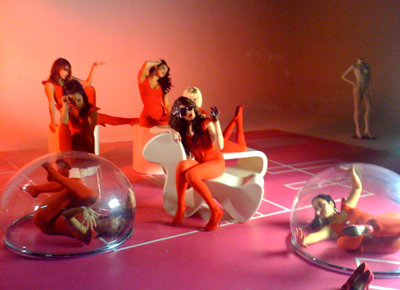 Set design for a private client
30 year CMF study and 7 year forecast for Toyota Motor Corporation
Private couch in a naked tan leather
CMF for Berol Prismacolor
Previous
Next